Five Important Priorities when Building and Designing a Website
Building and designing a website has many elements. These include focusing on user experience and keeping website visitors engaged. Each element has different variables that must be integrated to maximize conversions. User experience measures the quality of website interactions. Whether you are using the best business website builder or hiring the services of a website developer, you need to take into account some priorities when building a site. They include:
Search Engine Optimization (SEO)
Your website needs organic search ranking to get noticed by your target audience.  For this, you need to prioritize SEO when designing your site. SEO minimizes the need to invest in paid advertisements because of the possibility of getting a high search engine ranking. A high rank will make your website appear on the first pages of search results. SEO involves elements such as keyword implementation, metadata, readability, on-page techniques, and others. SEO can be both on-page and off-page.
High-Quality and Original Content
As you create website pages, make sure the content is long-form and detailed. Also, it should answer major questions that your visitors may want answers to. Fill your site with many informative contents including actionable advice. Focus on content that answers the question of a visitor and show them how to do something.
Loading Speed
When you design your website, you must have loading speed in mind. This will make Google like your site and ensure users can access your site information fast. Keep in mind that internet users will wait just 2-3 seconds for a page to load and abandon it when it fails. This will mean lost opportunities for you so make sure to invest in the right web hosting plan.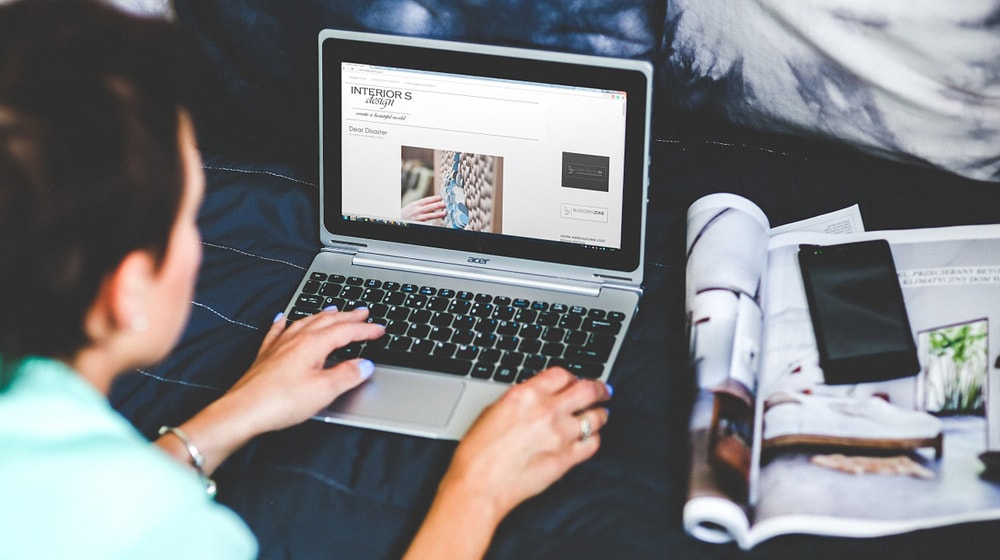 Mobile Responsiveness
Today, more and more shopping and other online activities take place on mobile devices. However, the desktop version of a website might not be viewable on a mobile device. That is why you must design your site in a way that it responds to smaller screens. Make sure you use a mobile responsive them so your site displays correctly on any screen device.
Ease of Use and Navigation
Use experience is more than just the technical back-end technique. It is also associated with how easy it is to use and navigate your site. Is your site menu clearly visible with the pain pages available for browsing and clicking through? The user's ability to navigate and engage with your site content will increase their time on the page. Also, this will significantly affect your organic search engine rankings.