How Expats Can Find The Best Mortgage Plans For UK Property Purchases
British people love to travel. In fact, many people love travelling so much they end up finding a new life in a foreign and exciting country. Let's face it, we Brits love a good moan about our usual terrible weather, and when the opportunity to move to a new and exotic country presents itself to us, many people jump on it. Living in a new country means experiencing new cultures and doing something that many people never dare to, but it doesn't necessarily mean you don't want to keep a property back here in your home country.
If you're a UK citizen living abroad, there are a large variety of reasons you might want to keep some property that belongs to you in the UK. It could be a safety net for if you ever have a change of heart and wish to return home. Or, you might fancy the idea of earning some cash to rent out property you're not using. Whatever the case, if you're buying property, you'll no doubt want the best mortgage plan you can find, which is why you should check out expat mortgages' deals.
Don't Pay Too Much For Your Mortgage
Looking for decent mortgage plans for property in the UK when you live in a different country can be an annoying task, especially given that you might only have the internet at your disposal to seek out the best deals. Trust a broker to do this hard work for you, and buying a property in the UK can be made a little simpler.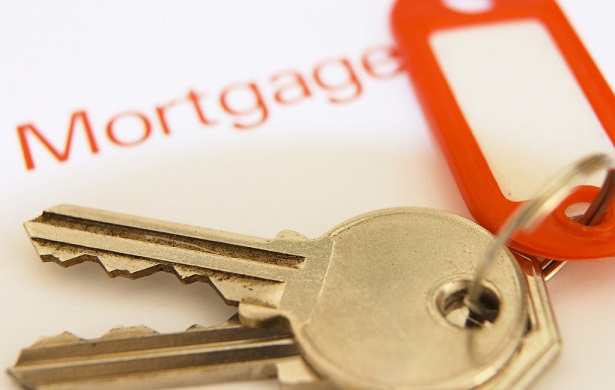 You might not be aware of where to look – The first port of call when looking for a mortgage is a visit to a high street bank – or many of them. What you might find is the deals and repayment plans they offer have very little difference. A decent broker maintains strong ties with high street banks, private banks, building societies and many more to make sure they can find you the most suitable mortgage plan.
Your situation is probably nothing new to them – Brokers have dealt with expats wishing to purchase property in the UK for years and as such, they'll know the best process to follow when finding you the best deal.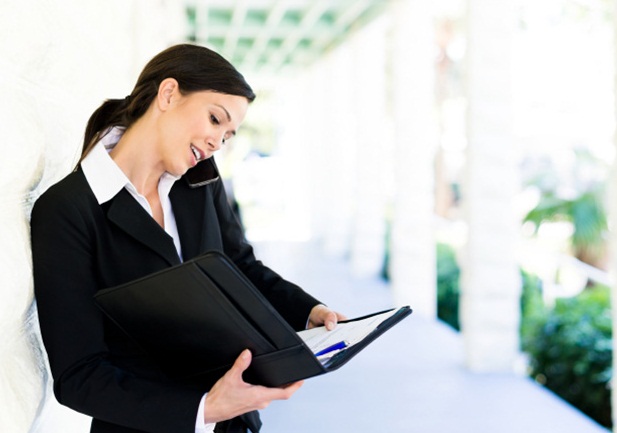 They're success is dependent on your satisfaction – Simply put, brokers who don't deliver great results don't stay in business for long, so you can be assured they'll work diligently to make sure you're satisfied with their work. The more experience they have, the more likely they know how to deliver great results.
Purchasing a home in the UK while you're living abroad no doubt poses more challenges than it does for UK-based property hunters. But wherever you live and for whatever reason you wish to purchase a property, you need to make sure you get the best mortgage deal. Utilise the services of an experienced broker, and at least this is one task that can be made much simpler.