Perfecting Your Bathroom Scheme
How the bathroom in a home is presented, can either be inviting to people or make them feel uncomfortable.
No one wants a guest to feel weird in their bathroom, which is why choosing the proper color schemes – the paint on the walls, the tile on the floors, and the decorations – is essential. Here are some tips from experts at SEN Design Group:
The first thing a homeowner should do is assess the room. Measuring is key, so measure the space for width and length. Once the bathroom has been measured, you'll want to decide on a color to paint the walls. That is, if you don't prefer to go with wallpaper instead. Neutral colors like, brown, tan, cream, or white are usually the best options. Everything in the bathroom needs to tie in with either a shower curtain, or a small decoration, so as not to wash out the bathroom in all brown or white. Too much of one color can become overwhelming to guests and others.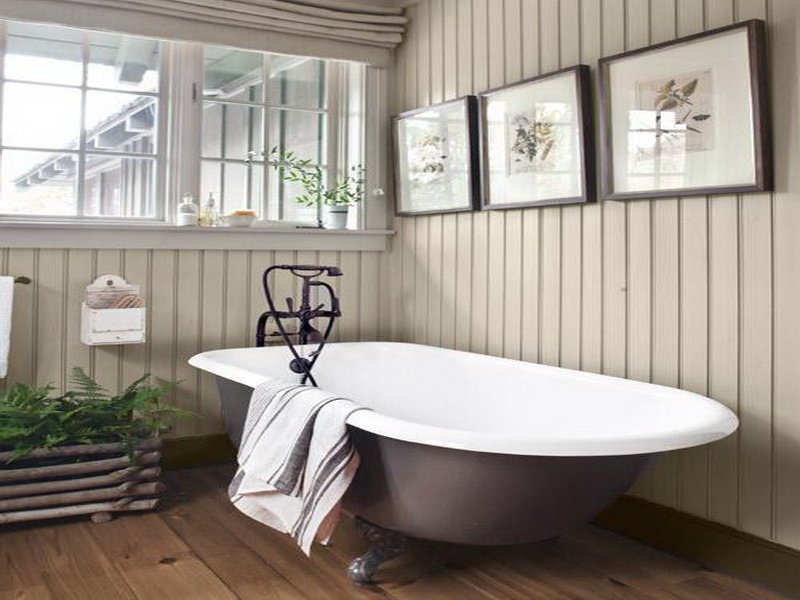 The next decision calls for some research on flooring. All kinds of flooring may be used, but since the bathroom has a shower and/or bathtub, tile constitutes as a fine option; it's easy clean up and, if laid properly, it will not mold when wet. Tile ranges in all shapes, sizes, and colors.
So the bathroom is painted tan on all four walls, so too dark, or too light will not complement the walls. A really great tile would be the tile that mimics wood flooring, so the grey style is chosen with dark brown grout. The local hardware stores offer services such as grouting and lying floor. Utilize these services if one is not handy, or fail in this expertise.
Hiring a professional can help in many ways. They decorate and bring out all of the feature points in a room. A bathroom is especially important, because it is one of the public spaces in a home. The bathroom needs to invite people in, as if to say; "Everything is okay."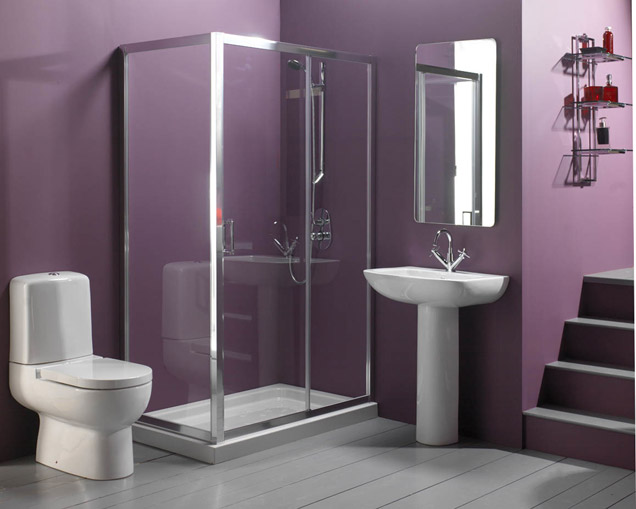 Now the walls are painted tan, the grey tile is placed, and the fixtures have been updated to chrome. Decorating essentials are to be positioned, too many decorations come off as being loud, so the minimum is best. A small vase of bright yellow flowers with greenery are placed on the counter, beneath the mirror. Choosing the right tile on the floor, along with the precise color on the walls, and the fixtures to tie it all in, with a yellow splash, makes for a warm and inviting bathroom for any guest.